Collection: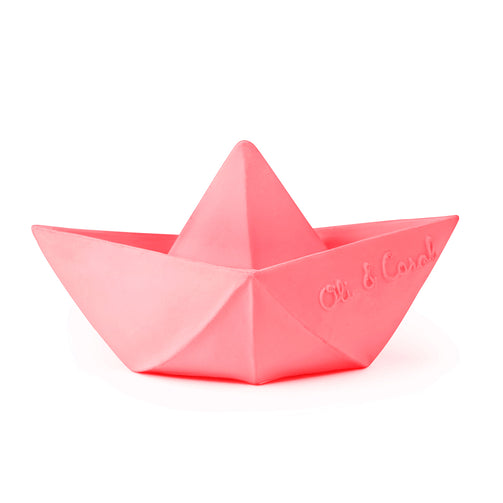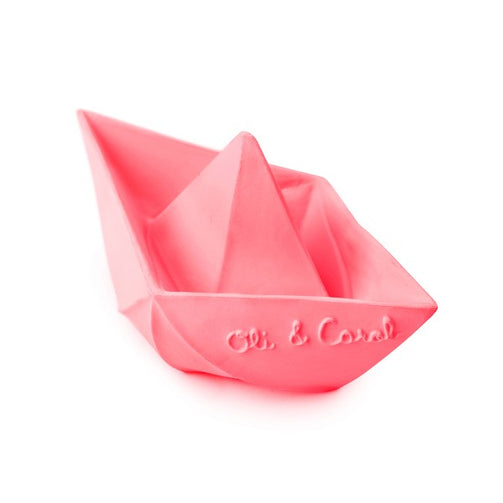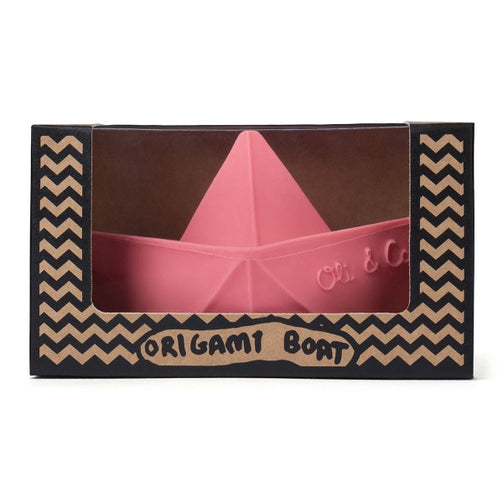 Collection:
Origami Boat Bath Toy
Origami Boat Bath Toy
Regular price

Sale price

$16.99
CCC: vividly colored Oli & Carol toys are completely safe for your child – they're free of PVC, BPA, phthalates and nitrosamines, and because no water gets into them, they'll never fill up with bacteria or mold like other toys.
The Oli & Carol Origami Boat is flexible and soft, making it easy for small hands to grasp and carry around. It has also been designed to float without a hole in the bottom, so it will not grow bacteria and mold like traditional bath toys. Made with 100% pure latex and hand painted with food-grade dyes, you don't have to worry if it happens to get chewed on a little as it sails by.
Key features:
Hand made from 100% natural latex from Hevea trees with safe natural dyes
Biodegradable, non-toxic, and free of PVC, BPA and phthalates
Naturally anti-bacterial
Made in Morocco
Dimensions: 4.7″